Interested in learning about how we help solve our clients' roofing challenges? From the initial challenge, to the final solution, we walk you through our whole process, with pictures along the way. Here are just a few in depth examples of how we have helped Oklahomans over the years. You can also see some testimonials given by past and repeat customers below or read our references here.
"I highly recommend Evans Roofing. Marcus Evans is extremely knowledgeable about all kinds of roofing. He gave me great advice about what I needed for my home. The things I most appreciate about Marcus Evans is that he is professional, honest and has a desire to always do right by his customers. This dedication to his work is impressive. Mr. Evans and his crew showed up on time and worked diligently to finish the job on schedule. They did an immaculate job cleaning up all the debris. The roof looks beautiful. I couldn't have asked for a better job. A big thank you to Mr. Evans and his crew!"
John Miley
"Evans roofing just did another job for my in-laws and they had nothing but great things to say about them. They were really pleased with the work and that they came when they said they would, did what they said they would do (and more) and did a great job cleaning up when they were done. On top of that they were really pleased with the friendly nature of the crew too. Overall another great job by this company. I will always suggest them to others."
J. Roberts
"Fast, efficient and thorough. Marcus and his crew roofed our house, a place that had some challenges as additions to the house made for some weird corners. Did a beautiful job, Marcus recommended a stunning color and they left the house and grounds immaculate. Highly recommend."
Monica Knudsen
"We've had Evans Roofing replace our roofs on 2 houses now. They are great! Marcus is very professional and can answer any question. They show up on time and work quick. They did an excellent job on the roofs and I was really impressed with the cleanup after the job!"
Derek Snell
"Marcus is professional and honest. His attention to detail is second to none. I would recommend him to anyone in need from the smallest repair to the largest full roof replacement"
Rob Rosson
"Crew worked quickly and cleaned up after themselves! They did an amazing job and we will use them again...probably sooner than we want to, after all, we do live in Oklahoma!"
Deanna Berry
"Marcus and his staff have replaced two different home roofs of ours. He has also replaced and repaired multiple buildings roofs where I am employed. Exceptionally honest, fair and gets the job done quickly. When the crew completes the job, the site is spotless. . . No nails!"
Margaret Phipps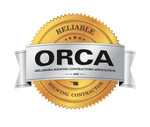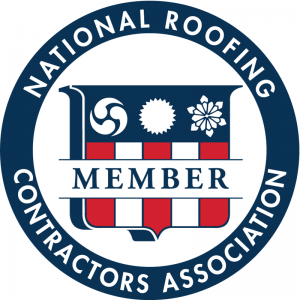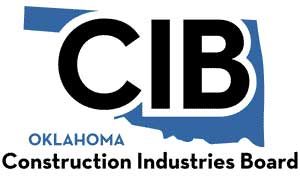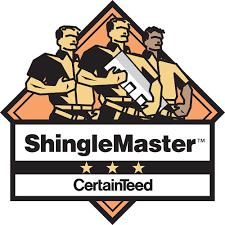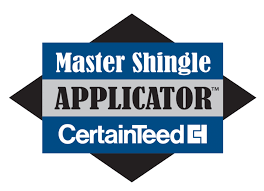 Master Shingle Applicator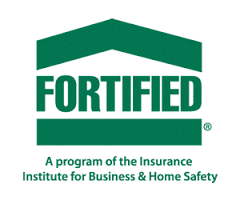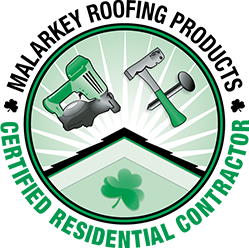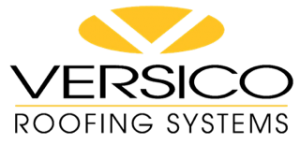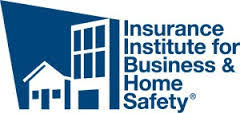 KARNAK Qualified Applicator
Evans Roofing is a Johns Manville Approved Roofing Contractor for TPO low slope roofing and Authorized Contractor for Versico Roofing Systems.