Marcus Evans started our company in 1998 under the name Arrowhead Roofing. In 2004, Marcus purchased his business partner's share of the company and renamed the business Evans Roofing.
Many of the original crew who began working with us in 1998 are still with the company. Their hard work and dependability have helped us become known as a reliable, local roofer.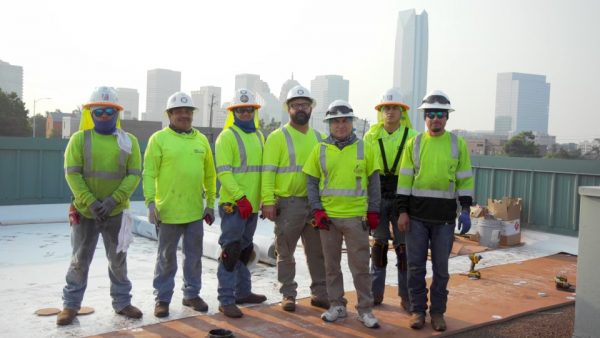 Everyone on our team lives in Oklahoma City – we don't hire out-of-town crews or temporary workers – only professional roofers who can look their neighbors in the eye and be proud of their work.
We've never employed salespeople or advertised with expensive billboards. Since we started, we've relied on word-of-mouth from happy customers to grow our business. Evans Roofing isn't successful because we're the "best" roofing company or the cheapest. We've been successful because our great employees and customers have helped us get there.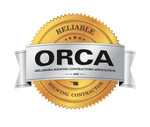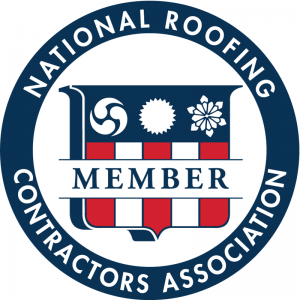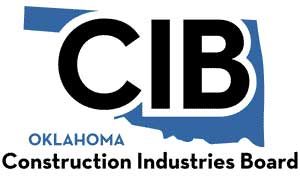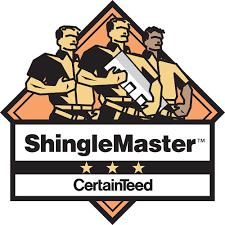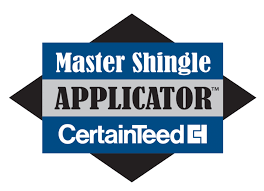 Master Shingle Applicator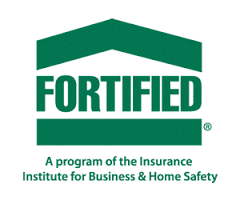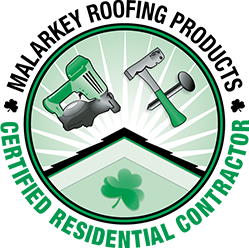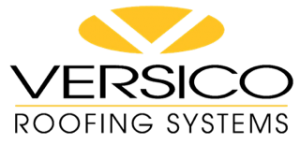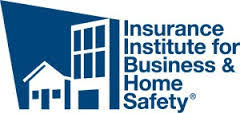 KARNAK Qualified Applicator
Evans Roofing is a Johns Manville Approved Roofing Contractor for TPO low slope roofing and Authorized Contractor for Versico Roofing Systems.