The roof was prepared for the installation of the fleeceback TPO by cleaning the roof surface and preparing the roof penetrations and parapet walls.
The fleeceback TPO was adhered utilizing Versico Dash low rise foam adhesive. All parapet walls were waterproofed with VersiFleece 115 mil TPO and adhered with Versico Cav-Grip adhesive.
We installed custom architectural 24 gauge 4" x 4" metal edge with 22 gauge continuous cleat and covered with Versico cover tape.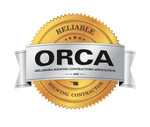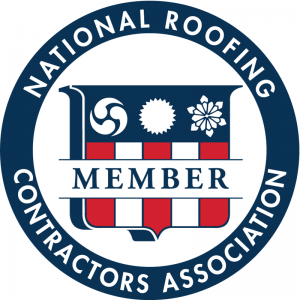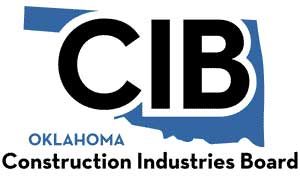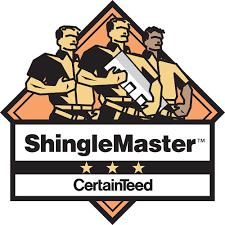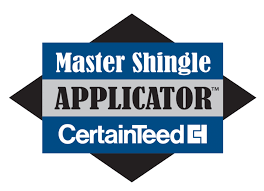 Master Shingle Applicator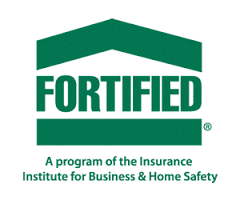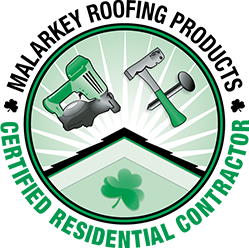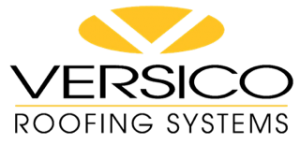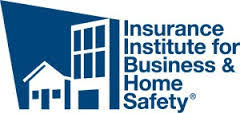 KARNAK Qualified Applicator
Evans Roofing is a Johns Manville Approved Roofing Contractor for TPO low slope roofing and Authorized Contractor for Versico Roofing Systems.