Here are a few questions that come up a lot in our conversations with customers and may be helpful to you as you begin your roofing project.
Yes, and in-fact, almost every roofer does. When a roofer says "We work with insurance companies" it's a bit like saying "Our crew has hammers."
We can't file your claim for you, but we'll help you decipher the paperwork and answer your insurance-related questions.
In addition to installation, we also repair and maintain roofs, whether we've installed them or not.
Most roofs can be installed in a single day. We generally budget one day for every 5000 square feet of roof area or 50 "square" – which covers most homes and building up to 4000 sq. ft. in size.
That all depends on who your insurance carrier is, what your plan includes, and the damage to your roof. We'd love to be able to give our customers a quick and easy answer to this question, but without knowing all the details our answer would probably be wrong.
Yes, we offer several low monthly payment options that fit most budgets.
We think the best way to do that is to choose a truly local roofer with a great reputation. This article also has some good suggestions to help you avoid getting taken advantage of after a big storm.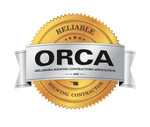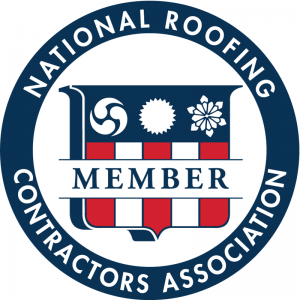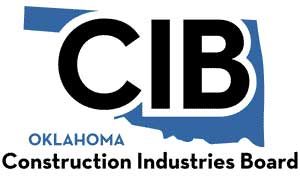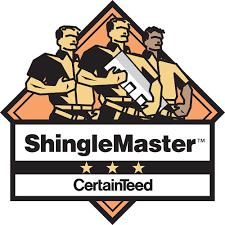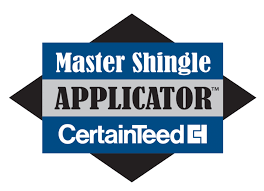 Master Shingle Applicator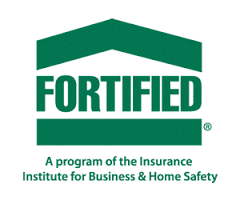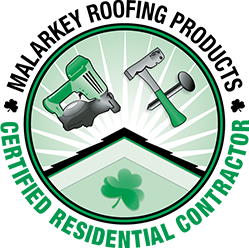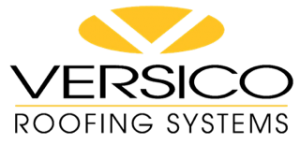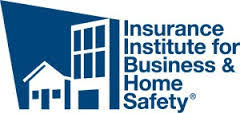 KARNAK Qualified Applicator
Evans Roofing is a Johns Manville Approved Roofing Contractor for TPO low slope roofing and Authorized Contractor for Versico Roofing Systems.