Here are a few questions that come up a lot in our conversations with customers and may be helpful to you as you begin your roofing project.
Yes, and in-fact, almost every roofer does. When a roofer says "We work with insurance companies" it's a bit like saying "Our crew has hammers."
We can't file your claim for you, but we'll help you decipher the paperwork and answer your insurance-related questions.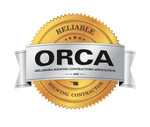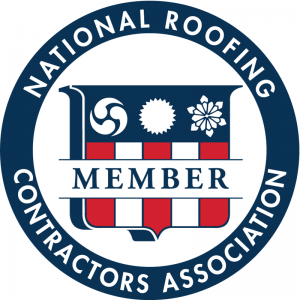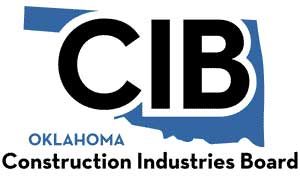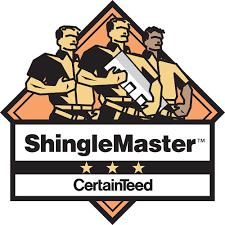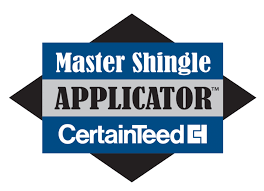 Master Shingle Applicator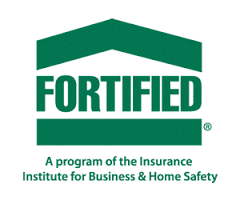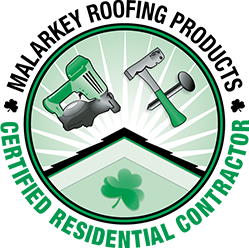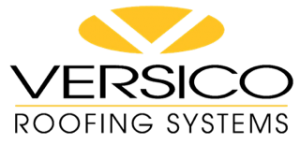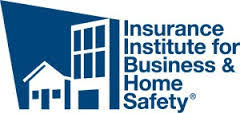 KARNAK Qualified Applicator
Evans Roofing is a Johns Manville Approved Roofing Contractor for TPO low slope roofing and Authorized Contractor for Versico Roofing Systems.