First, we completed a tear off of the roof. All damaged and water deteriorated decking was replaced.
We installed 1.5" of Polyiso insulation panels. Panels were mechanically attached with screws and pressure plates. We installed VersiWeld 60 mil TPO fully adhered utilizing Verscio Cav-Grip spray on adhesive. We installed architectural 26 gauge 4" x 4" metal edge with continuous cleat and Versico cover tape.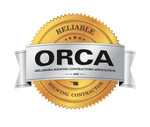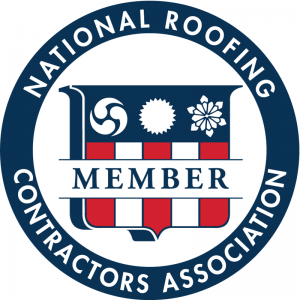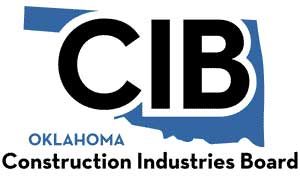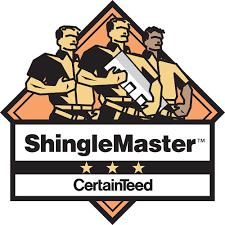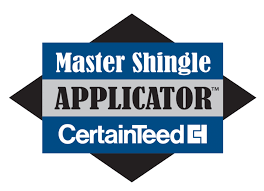 Master Shingle Applicator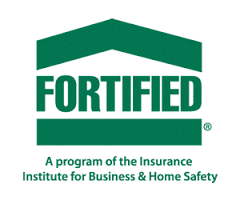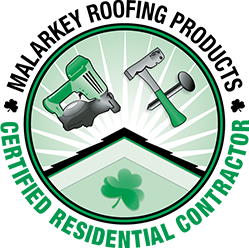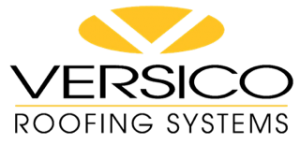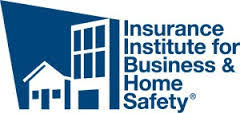 KARNAK Qualified Applicator
Evans Roofing is a Johns Manville Approved Roofing Contractor for TPO low slope roofing and Authorized Contractor for Versico Roofing Systems.