Evans Roofing provides residential roofing services to customers throughout Oklahoma. If you need assistance with a home's roofing or think you may need help, please don't hesitate to contact us with any questions or concerns.
We provide the following residential roofing services: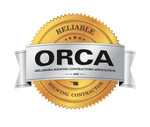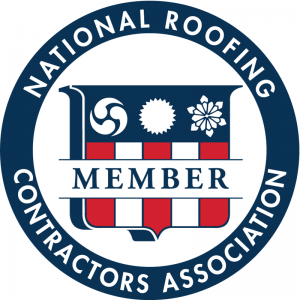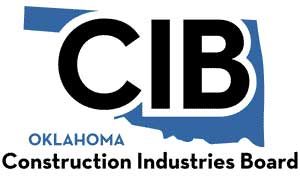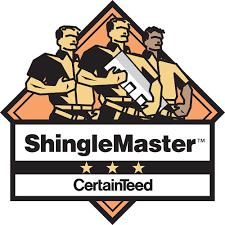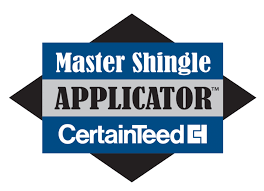 Master Shingle Applicator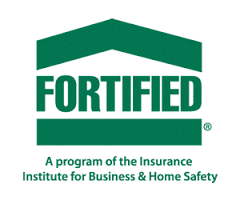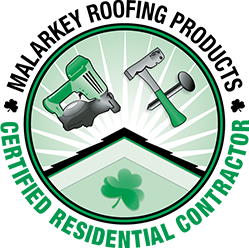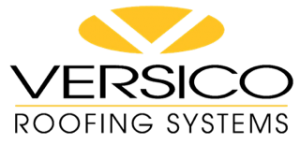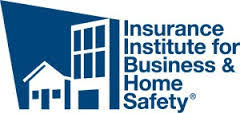 KARNAK Qualified Applicator
Evans Roofing is a Johns Manville Approved Roofing Contractor for TPO low slope roofing and Authorized Contractor for Versico Roofing Systems.